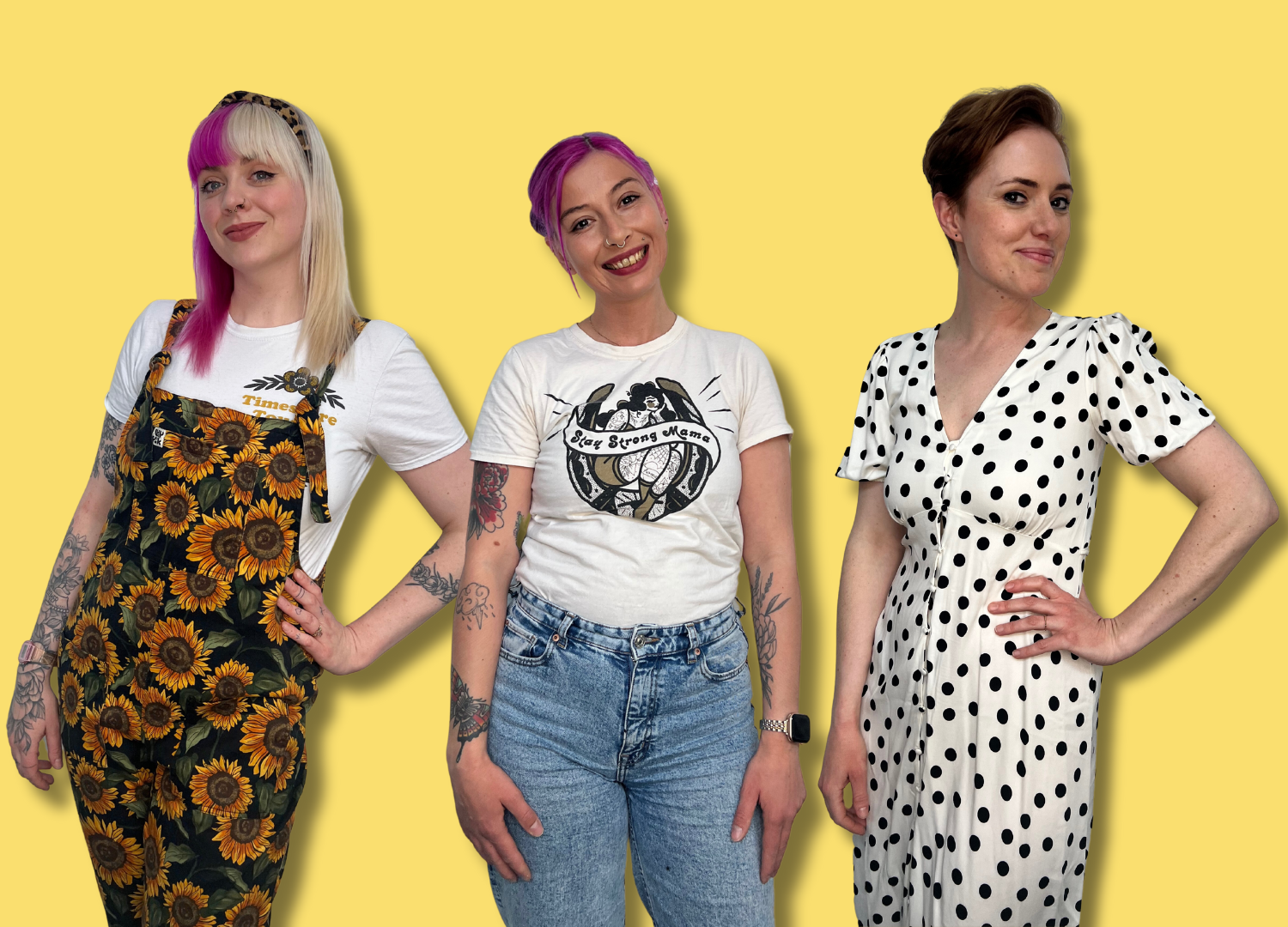 The Birth Uprising is a brand that teaches hypnobirthing to ALL people to assist them to prepare for ANY birth in a positive and bullshit free way.
We've teamed up with Martha, our American doula, to make our digital pack tailored to birthing in the USA.
We are passionate about you getting to love this journey. However, it happens.

What is it?
Our Online hypnobirthing course is different to any other in that it doesn't just stop at the birth. It includes answers to so many questions that you might have about the birth process and how you can prepare to smash that before entering parenthood feeling informed and ready to rock it!
The pack is prerecorded bitesized videos recorded in a relatable way to watch way. Log on in your own time when you want and rewatch as many times as you want.
This course will help you prepare physically and mentally using hypnosis, calming techniques, mindset work and good old fashioned helpful information so that you know what on earth you're doing!
Packed full of information on the science of how your body works, your options for birth, how to navigate your prenatal care, things to ask your provider and how practising hypnobirthing tools during pregnancy can help your body to do it's thing!
We'll talk you through your rights in pregnancy and birth (there's a lot of them but the gist of it is that you decide everything no matter what anyone else says!). 
Hundreds of tips on how you, your birth partner and your provider can work as a team during pregnancy and the birth itself, bringing you closer than ever to your birth team. 
Practical advice on how to best make the whole process as stress free as possible so that you can look back on it with pride in your decisions and know you had everything you needed to make the right decisions for you and your family.
Prepare to have your mind blown and start feeling pumped and ready to smash your birth and parenting journey!
Here's what people have had to say about our pack so far
"Hands down, buying this course was the best thing I did to prepare for birth. Before the course I was riddled with anxiety about giving birth and very nearly opted for a c section due to this irrational fear that I wouldn't be able to physically and mentally deal with it. Alix and Jade are completely relatable and extremely knowledgeable women who deliver the course in such a way that I totally believed I was capable. It transpired that giving birth was an incredible experience, I felt strong and powerful and I look back at the whole thing with nothing but fond memories. I have recommended this course to every single pregnant person I've met since and will continue to do so."
Pollyanna, First Time Parent



Here's a sneak peek at what we cover on the course...